Life Time Equity Release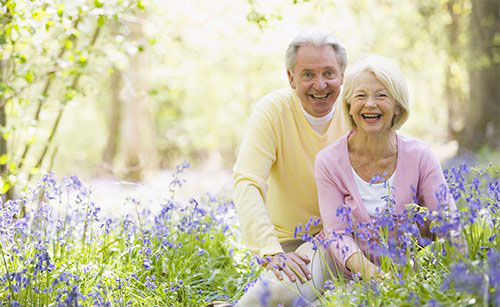 We also offer you a Life Time Equity release, as since 2009 the Spanish Banks have stopped offering Life Time Mortgages we at AGF have decided to offer an equivalent product.
Many retired people living in Spain owning a fully paid property are looking to release the equity which they have in those properties but have not been able to find a serious provider of this product.
The Banks are only interested to lend money if they can obtain a monthly benefit (Interest and capital repayment.)
Therefore we decided to offer the option to release a lump sum of the Value of the property to the owner with the option to purchase the Title Deed, leaving the owner of the property with life time use of the property.
The advantages for the Person who takes this option:
You remain in full possession of your property until your natural death.
You receive a lump sum of the value of your property.
As we acquire the Title deed of you we also pay the I.B.I and community fees.
Therefore you continue to live and use your property, having obtained a part of its value with no more Land tax nor Community Fees to be paid.
The exact amounts and conditions depend on the age of the applicant the Value and state of the property and therefore can only be discussed individually with each Client once all the factors that apply have been evaluated and only than a formal Offer can be issued.