Financing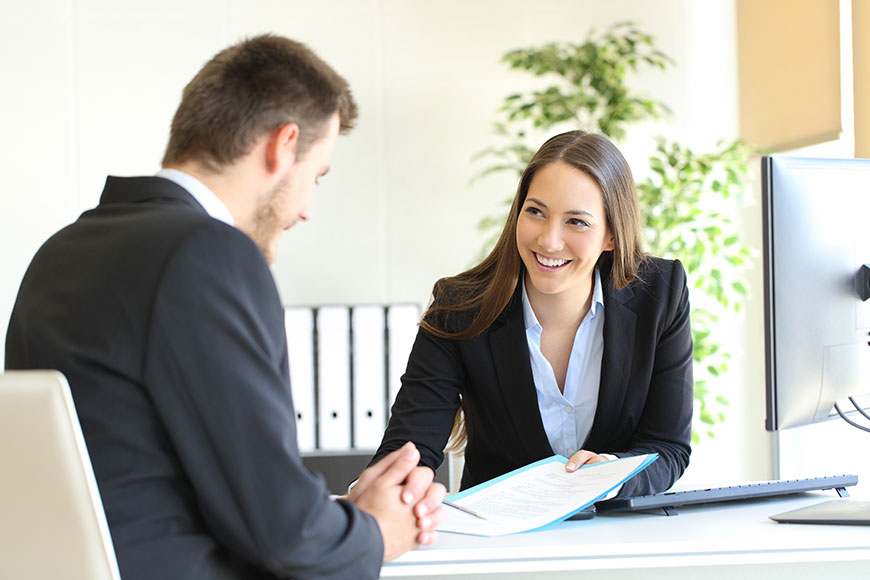 The financial products of AGF are designed in full compliance with the new Spanish
Mortgage Law.
However with more flexibility towards the customers needs and possibilities than the
average Spanish High street Bank.
We do not limit us only on your income as the traditional Bank dose but we base our lending on the property which you can like to use as a guarantee.
We agree with you the amount which you can pay on an Intrest only mortgage leaving the Capital repayment towards the end of the mortgage which can be up to 7 years.
You can also make partial payment towards the Capital with no early redemption fee at any moment   during the life of the
mortgage or repay it in its entirety.
This bespoke financing allows you to make the maximum use of the loan amount which you receive in its entirety for your free disposition and not purpose bound as the traditional Spanish High street Bank does. For example if you need the money to renovate your property you don't have to wait for the Bank to release the money in stages after they inspect the  enovation progress , we give you the full approved amount to complete your project at your own pace.
Furthermore our application and approval time on average is completed within 72 hours and is free of charge. The only cost which you have is the Valuation of the property once the mortgage is approved and Subject to the Value of the Survey required by law.