About Us
AGF Finaniera is was set up created in 2003, with and in Madrid and Andalucía with the purpose To of offering financing finance to for small and medium sized companies as well as to individual customers. We are a company with over 15 years of proven track record and a wide experience in the Spanish financial system. We have offices in Madrid and Andalucia.We have gathered a team of professional financial analysts, economists and lawyers all specialized in the mortgage sector.
Our objective is to provide financial support to the customers who fail to qualify for the very stringent criteria of the High Street lenders.
Whilest 10 years ago it was quite simple to go to any High Street Bank and release equity out of your property, the criteria after the restructuring of the Banks after as a result of the Credit Crunch,Havehas become very stringent and much more limited narrowed down.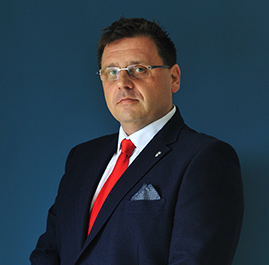 Check the points below as those are today's requirements by the High Street lenders:
• The correct age.
• Have enough demonstrable income over a long period of time to service the mortgage.
• The right residential status or nationality.
• Clear of any outstanding debts for example, community charges, debts with your local taxes and that you have no arrears with any previous loans, mortgages or credit commitments.
• Have a perfect credit score.
• Your property is NOT classed as built on rustic land
If you don't comply with the above, you need to speak to Evalua AGF
We will analyse your situation in order to offer Bespoke Solutions for your financial needs.
Be it to prevent defaulting on payments such as
Council tax (IBI)
Community fees
Tax Bills
Or be it to give you the opportunity to finish your project
Renovate your property to increase its Value
Adapt your property so that it can be used to earn you money e.g. Holiday rentals
Finish a construction which ran over Budget
Turn your Finca Rustica into a small farm or recreational facility
Or simply get yourself some breathing space whilest selling your property
Those examples are actual projects we have financed over the last years.
We accompany our customers throughout the whole process with our professional advice in order to turn your project into a success.